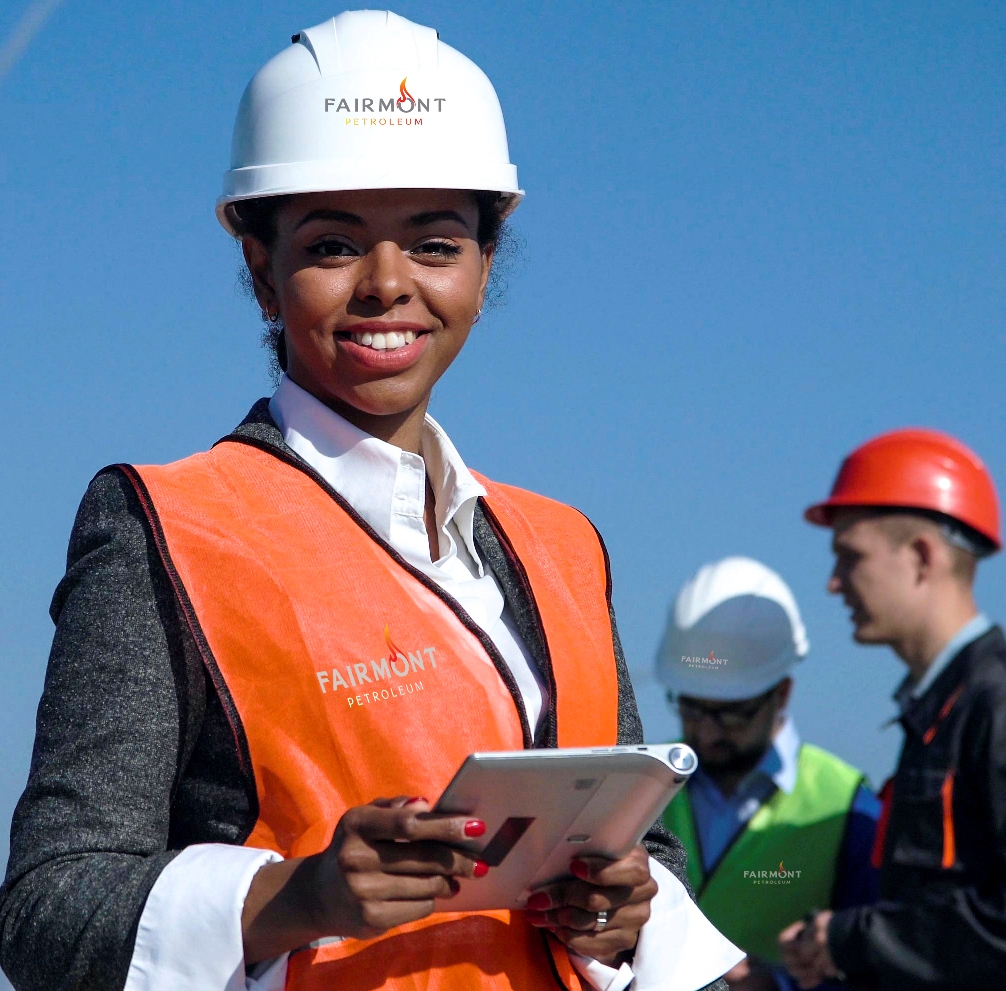 Fairmont Petroleum Limited
Sam Peterson
Executive Vice President, Offshore
Stuart Williams
President, CEO
Jane McMillan
Senior Vice President, Administration
Peter Smith
Vice President, Tax
Albus, dexter particulas grauiter consumere de ferox, bi-color abactus.
We offer safe workplaces, reliable insurance, and career prospects.
The energy-efficient equipment we use does not only save us money.
We work quickly and
efficiently

!
Our gas & oil company provides people worldwide with high-quality petroleum solutions that change their lives.